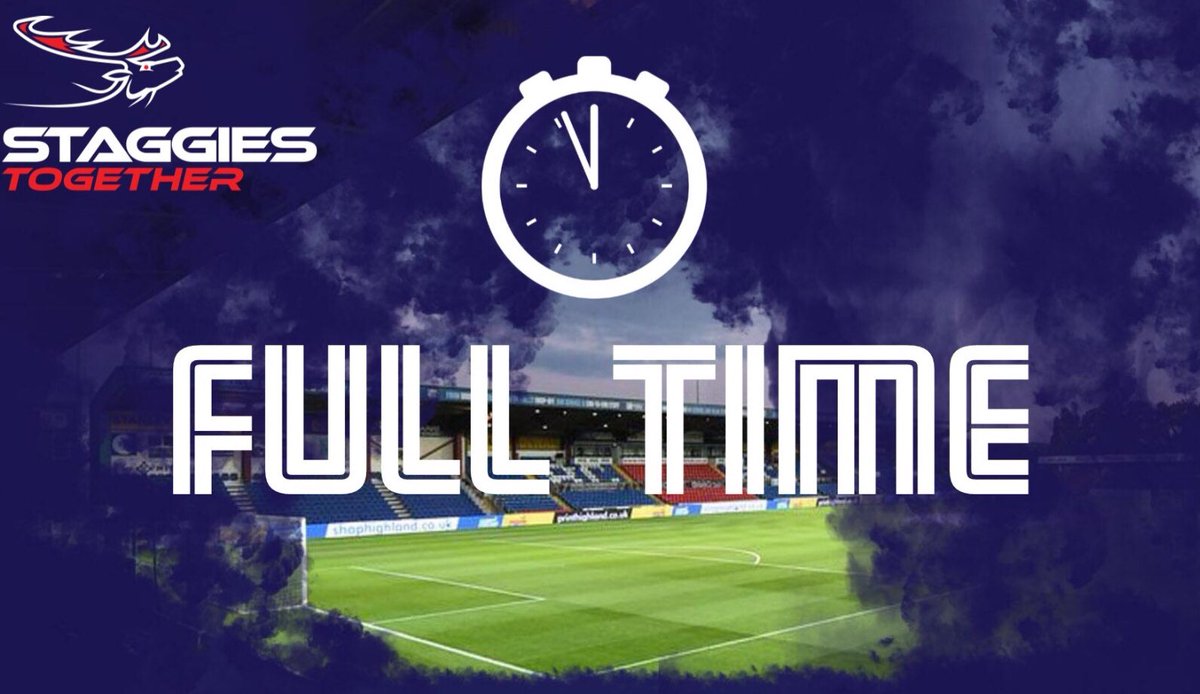 FT | RCFC 4-0 SMFC Ross County Reserves beat St Mirren Reserves by 4 goals to nil. Two from Wallace, one apiece from Hughes and Gallagher seal the win.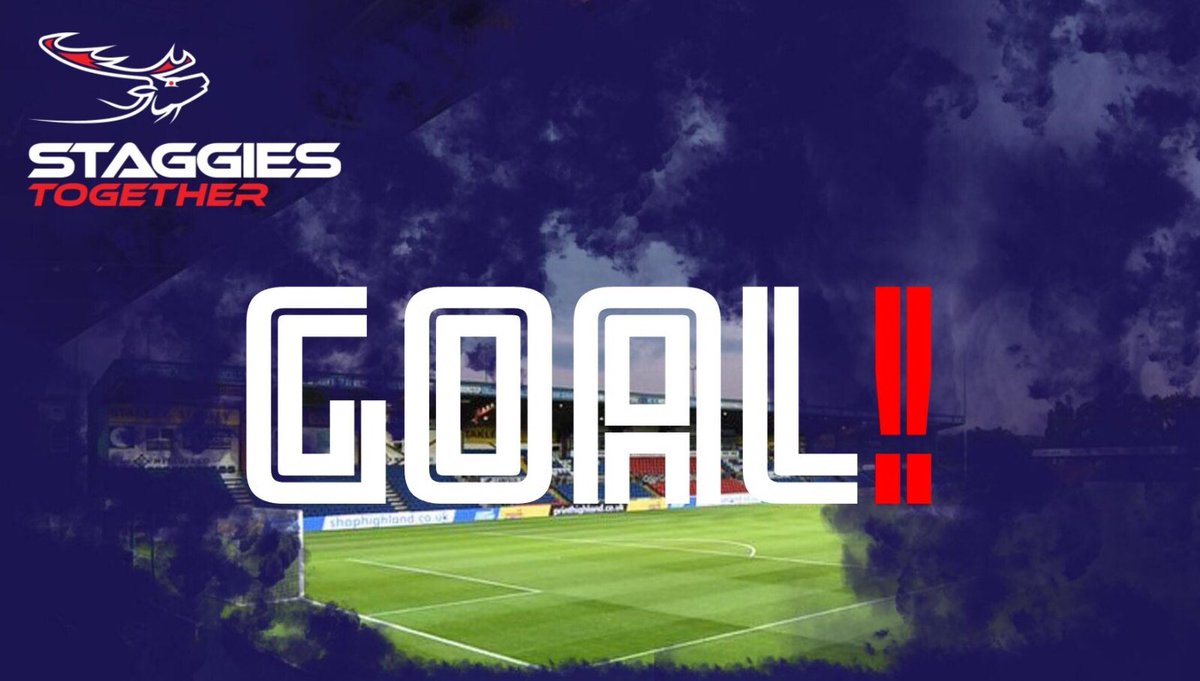 89 | RCFC 4-0 SMFC Caution for Joel MacBeath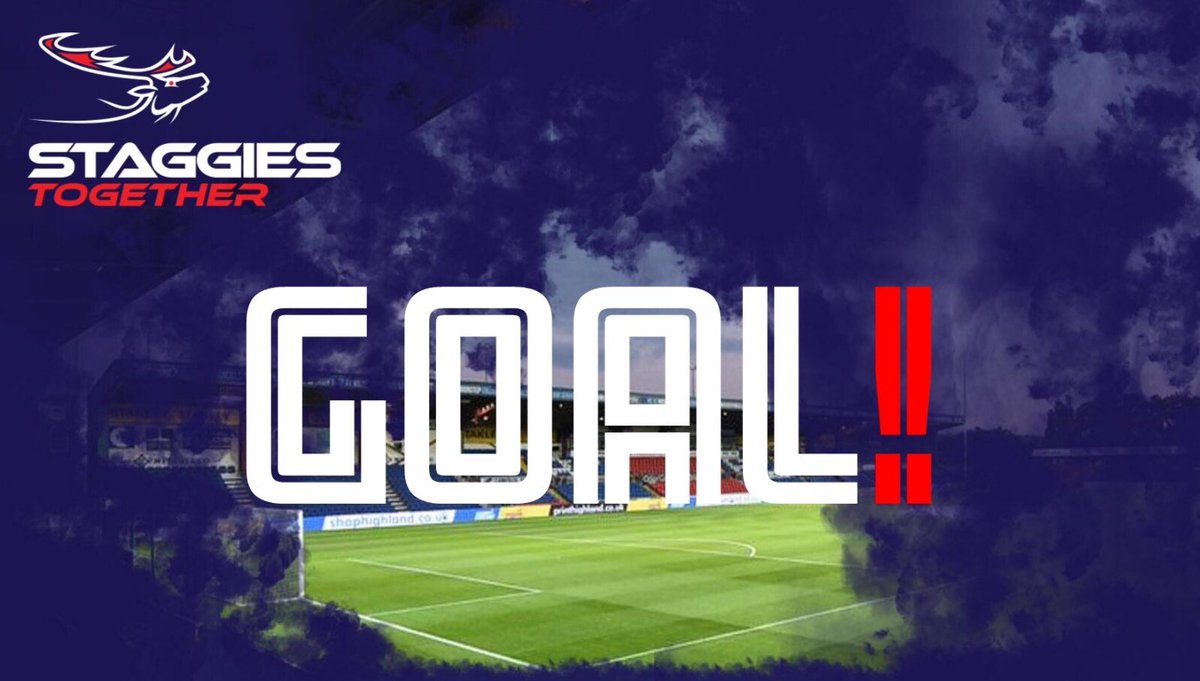 84 | RCFC 4-0 SMFC Goal!!! James Wallace gets in behind his defender and slots home from close range!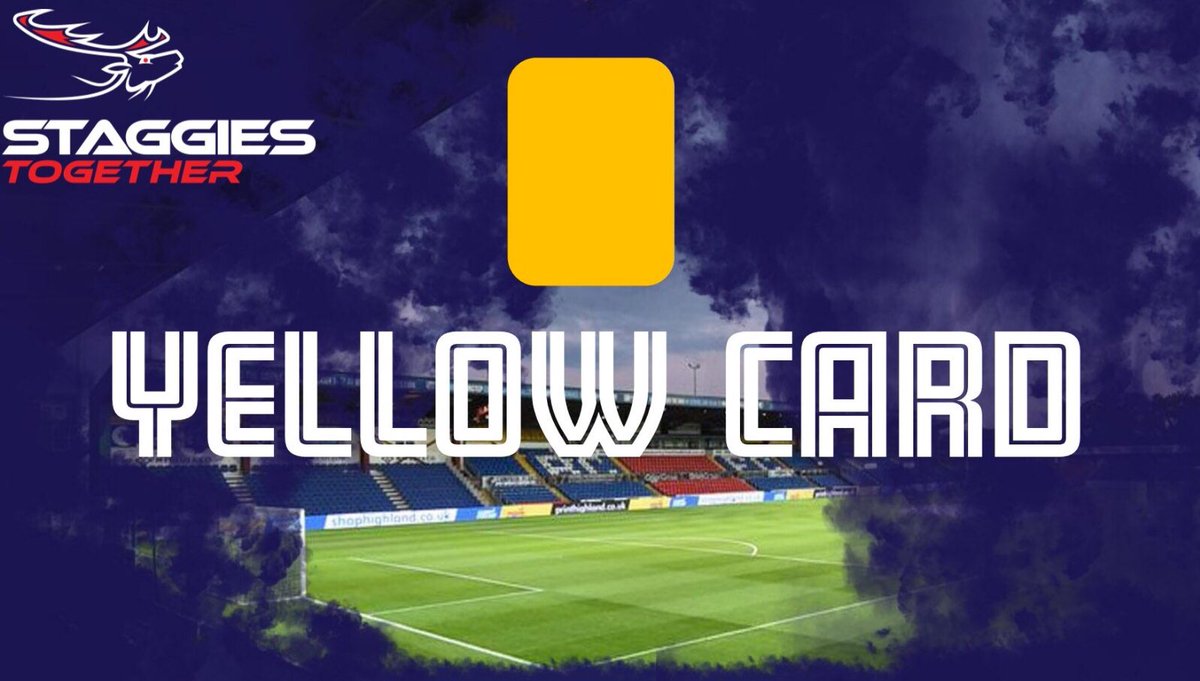 83 | RCFC 3-0 SMFC Caution for Declan Hughes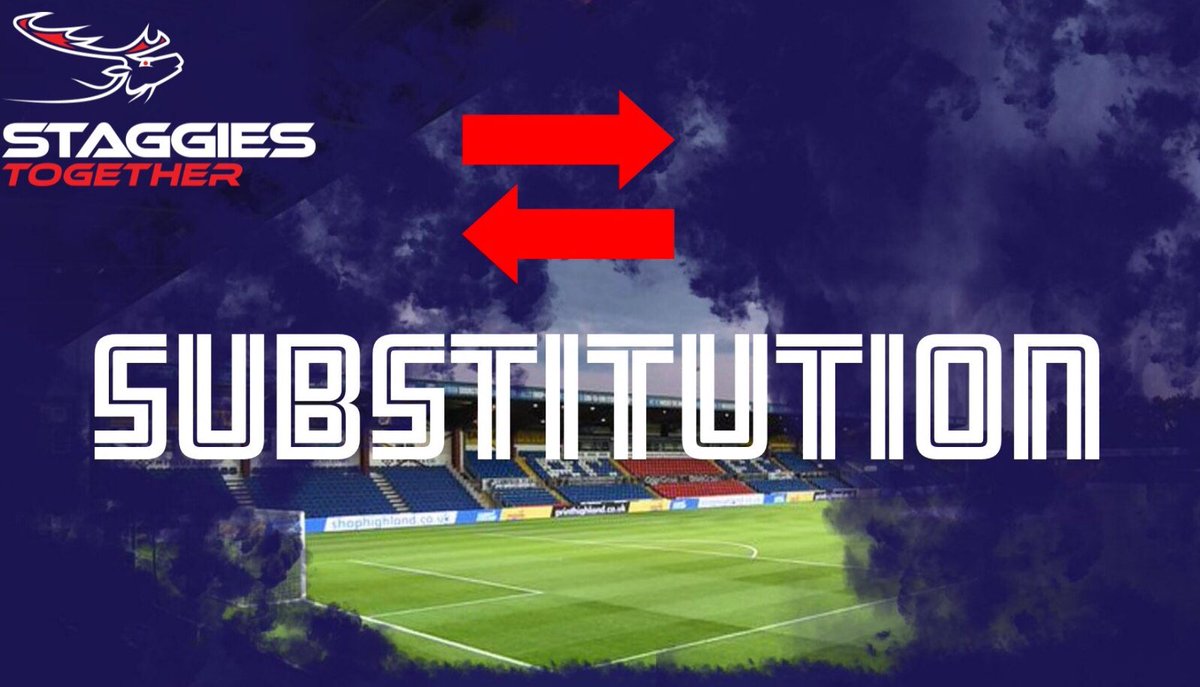 80 | RCFC 3-0 SMFC Ross County Sub OFF MacDonald ON Goodall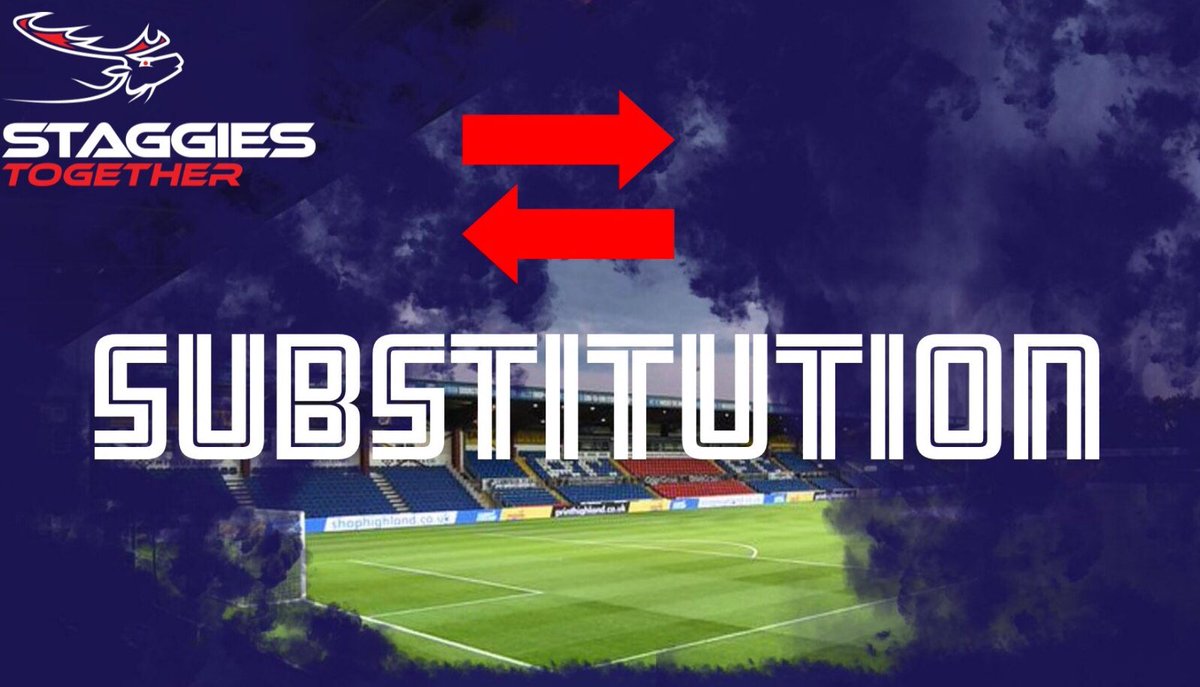 74 | RCFC 3-0 SMFC Ross County Sub OFF Spence ON Wright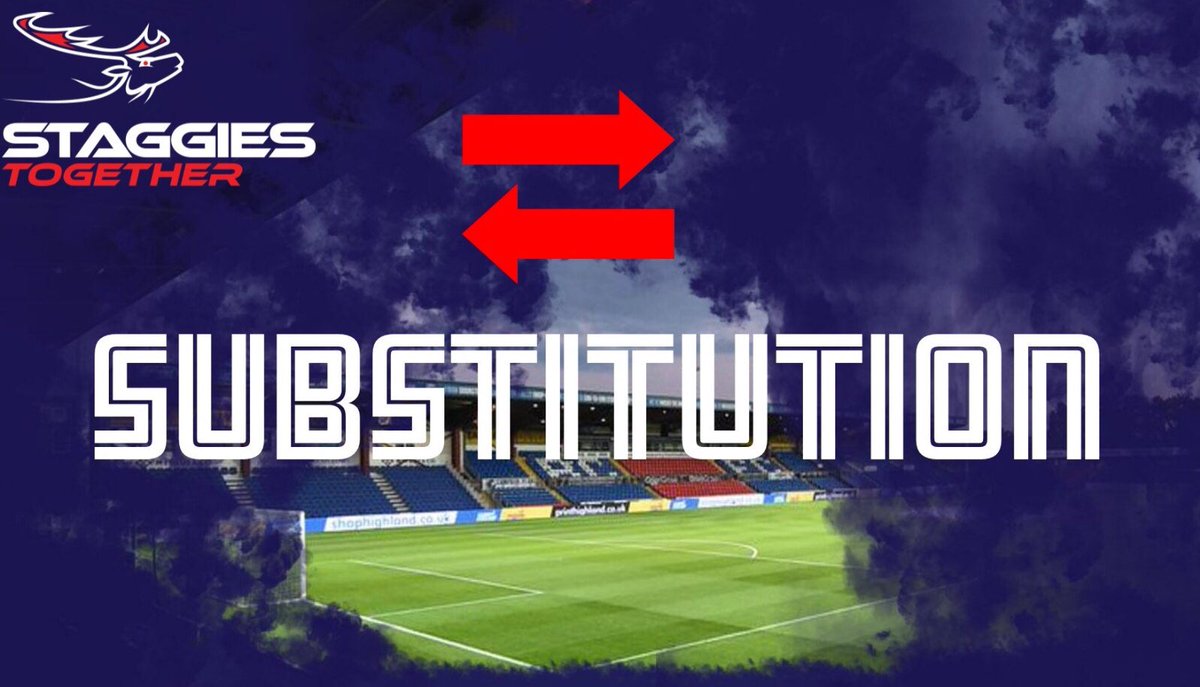 59 | RCFC 3-0 SMFC St Mirren Sub OFF Breadner ON Jack
HT | RCFC 3-0 SMFC The Staggies Reserves lead By 3 goals at the break. Murray, Hughes and Gallagher all on target for the Staggies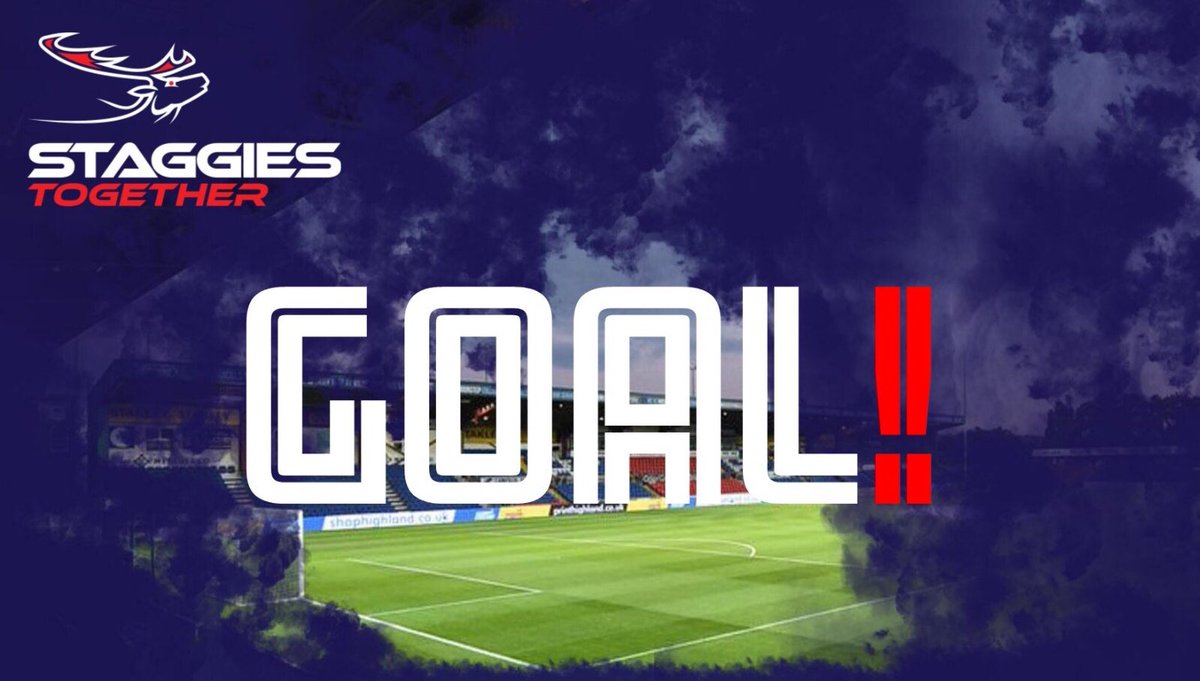 41 | RCFC 3-0 SMFC Sub for County Off Gallagher | On Grant Clash of heads leaves Gallagher requiring treatment so is replaced by Jack Grant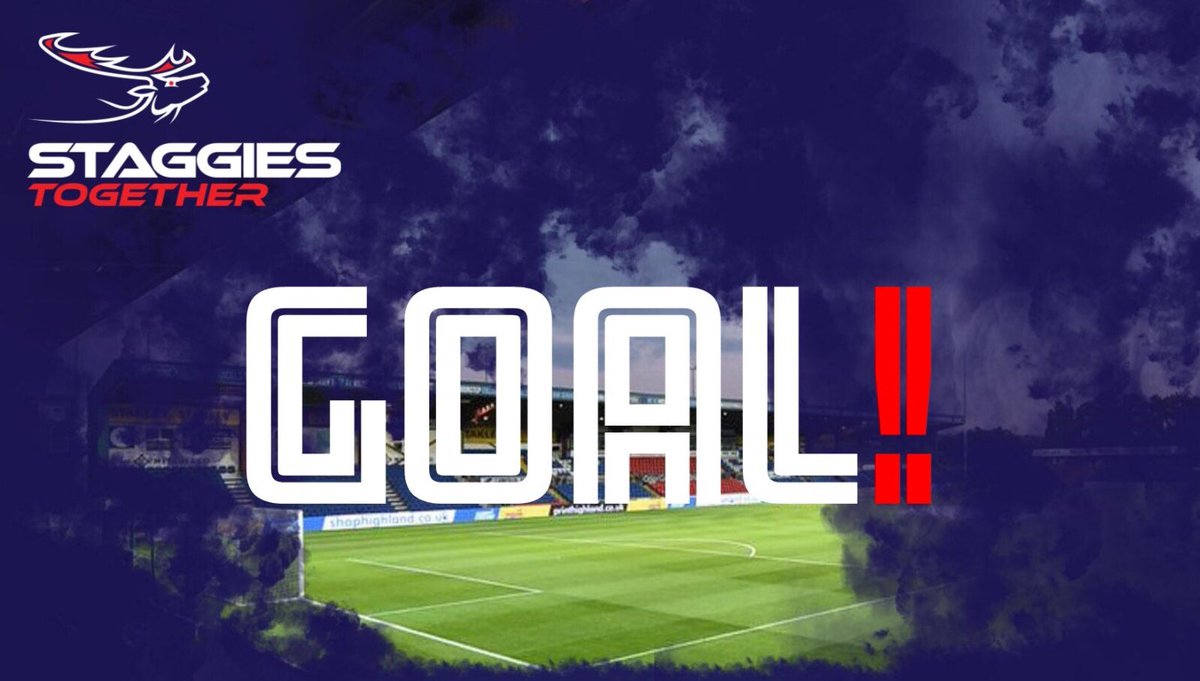 33 | RCFC 3-0 SMFC Goal!!! Lewis Spence sends in a great cross from the right which falls perfectly to the head of Mark Gallagher who nods back across goal to the near post and in to the back of the net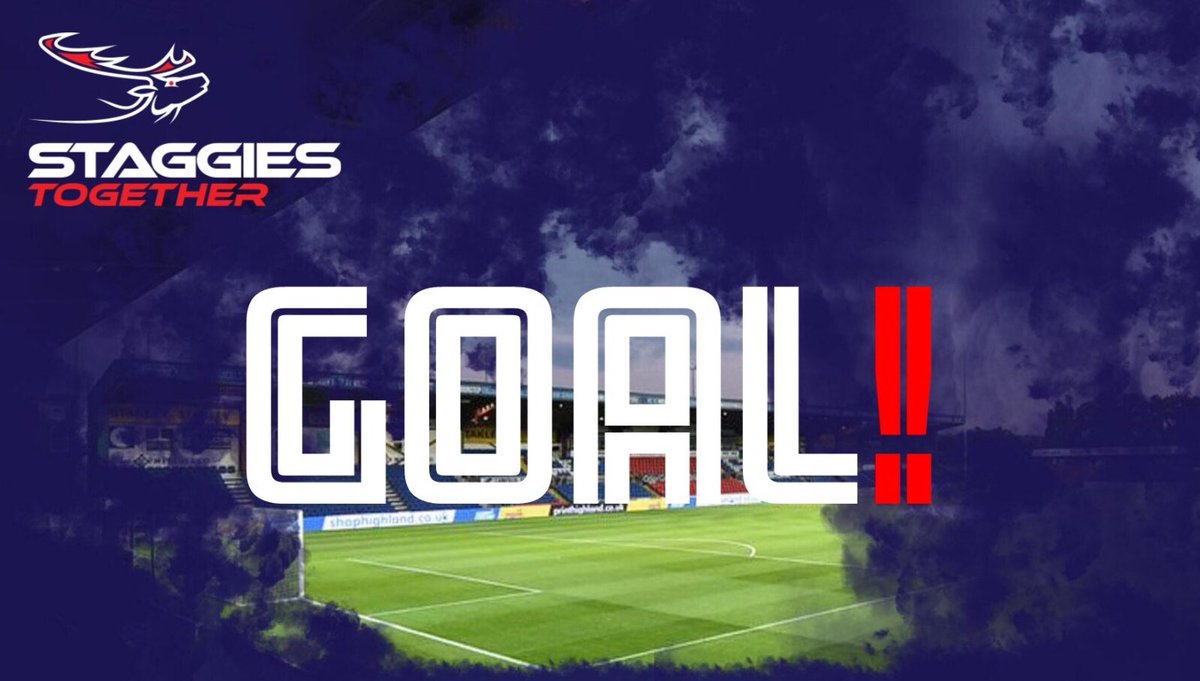 28 | RCFC 2-0 SMFC Goal!!! Declan Hughes doubles the Staggies lead after some neat passing work on the edge of the box and Wallace pulls it back for Hughes to tap home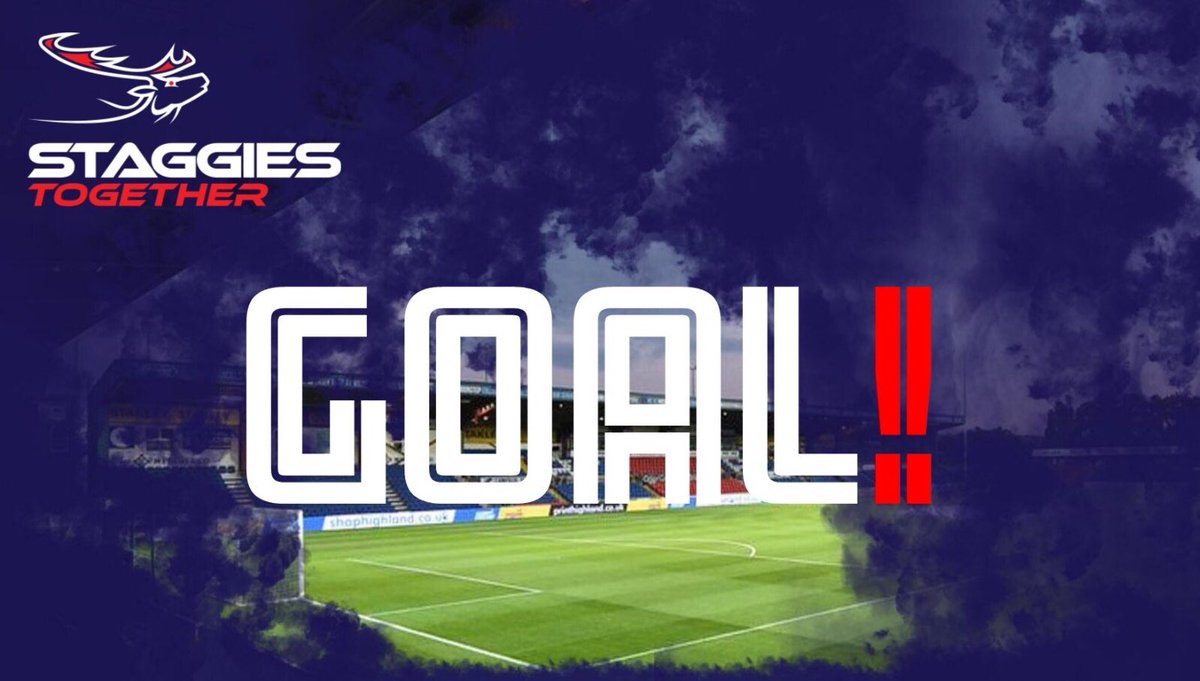 27 | RCFC 1-0 SMFC Goal!!! Corner finds Jack Murray in the middle of the box who taps past the keeper
0 | RCFC V SMFC We are Underway
Our Reserve Team Today v St Mirren Dixon-Hodge, Kelly, Reid, Fraser, Murray, Hughes, MacDonald, Gallagher, MacBeath, Wallace, Spence Subs: Stephen, Williamson, Goodall, Grant, Wright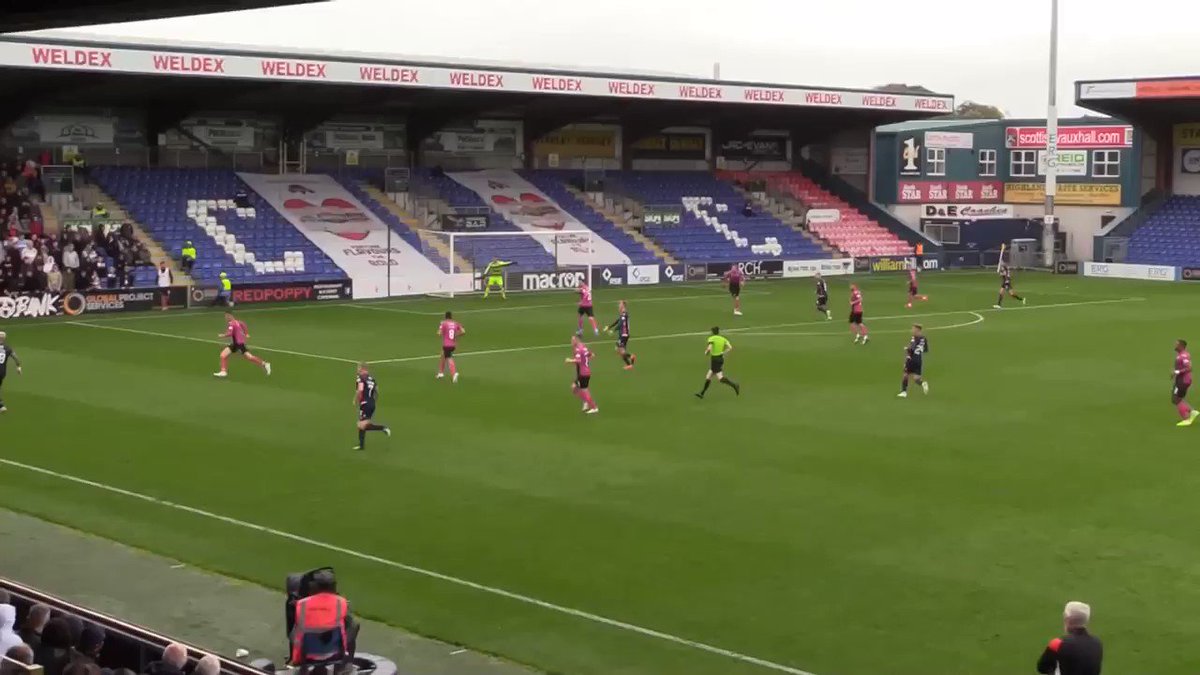 We do love "Goals on Monday" ⚽️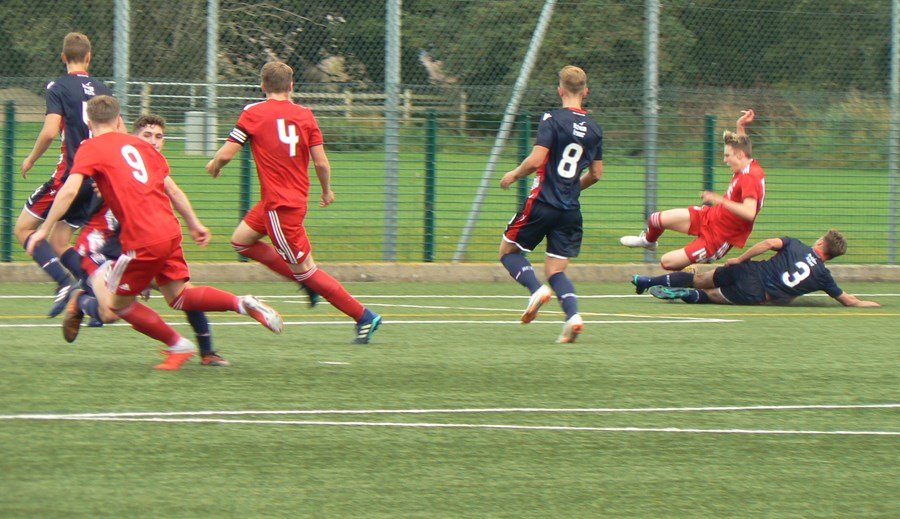 Dont forget our reserve team are in action today... 🆚 St Mirren Reserves ⏱️ 2.00pm Kick Off 🏟️ Highland Football Academy, Dingwall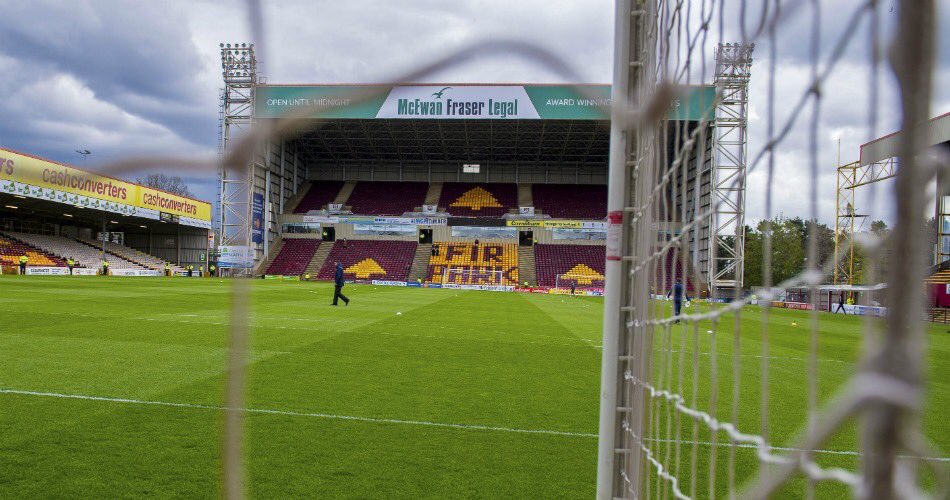 🎟 Ticket information for Saturday at Motherwell... Cash Turnstiles in operation at Fir Park Ticket Prices Adults £24 Concession (60 & over, 16-18 & Students will valid card) £17 Juvenile (15 & under) £3 Family (1 Adult & 2 juveniles) £28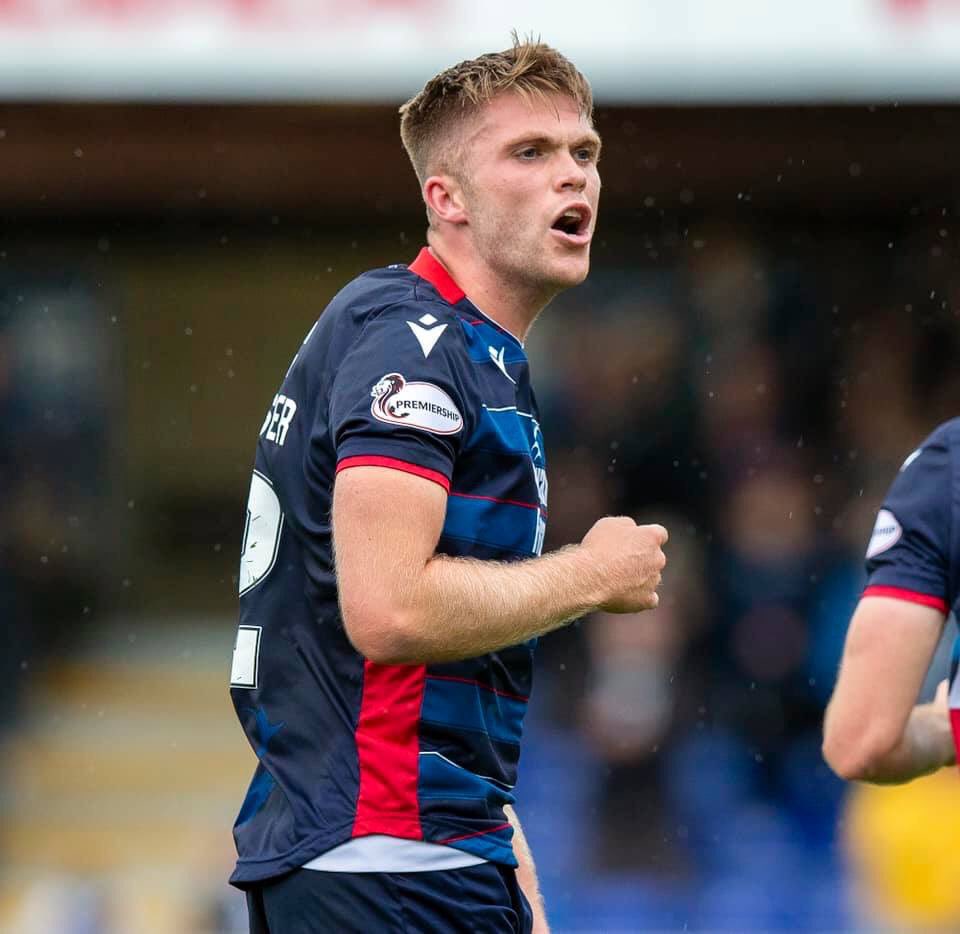 Walking in to Monday like...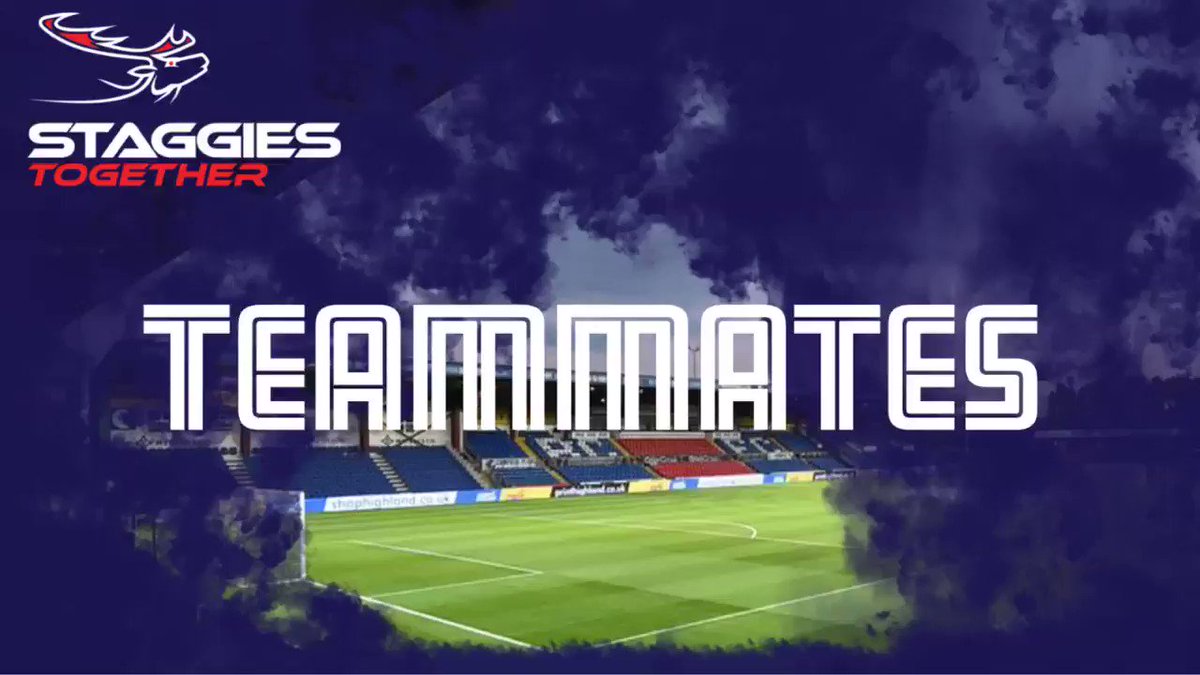 🎥 It's Part 2️⃣ of Teammates featuring Brian Graham and Joe Chalmers...
🚌 SUPPORTERS BUS INFO Book your space now Motherwell - 21 September Tore - 8.30am Dingwall - 8.45am Inverness- 9.05am Kilmarnock - 28 September Tore - 8.00am Dingwall - 8.15am Inverness- 8.35am ☎️ | 01349 860860 📧 |
[email protected]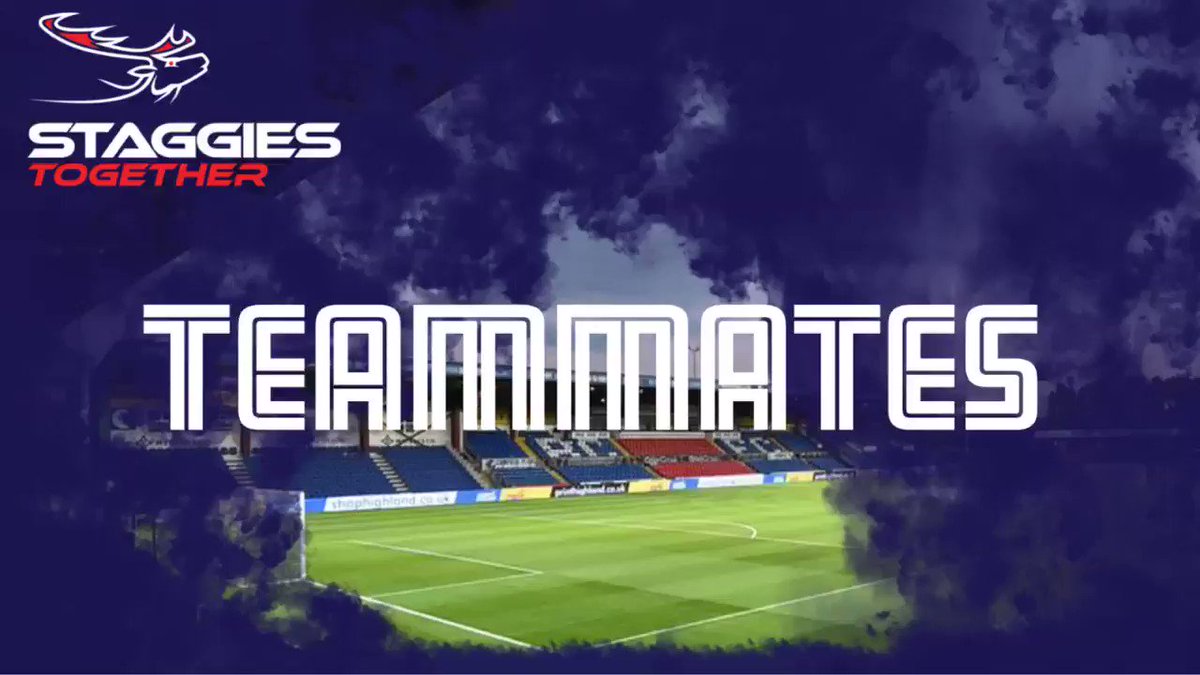 🎥 It's another Sunday and it's another set of Teammates... Introducing Brian Graham and Joe Chalmers Part 1! Part 2 later this afternoon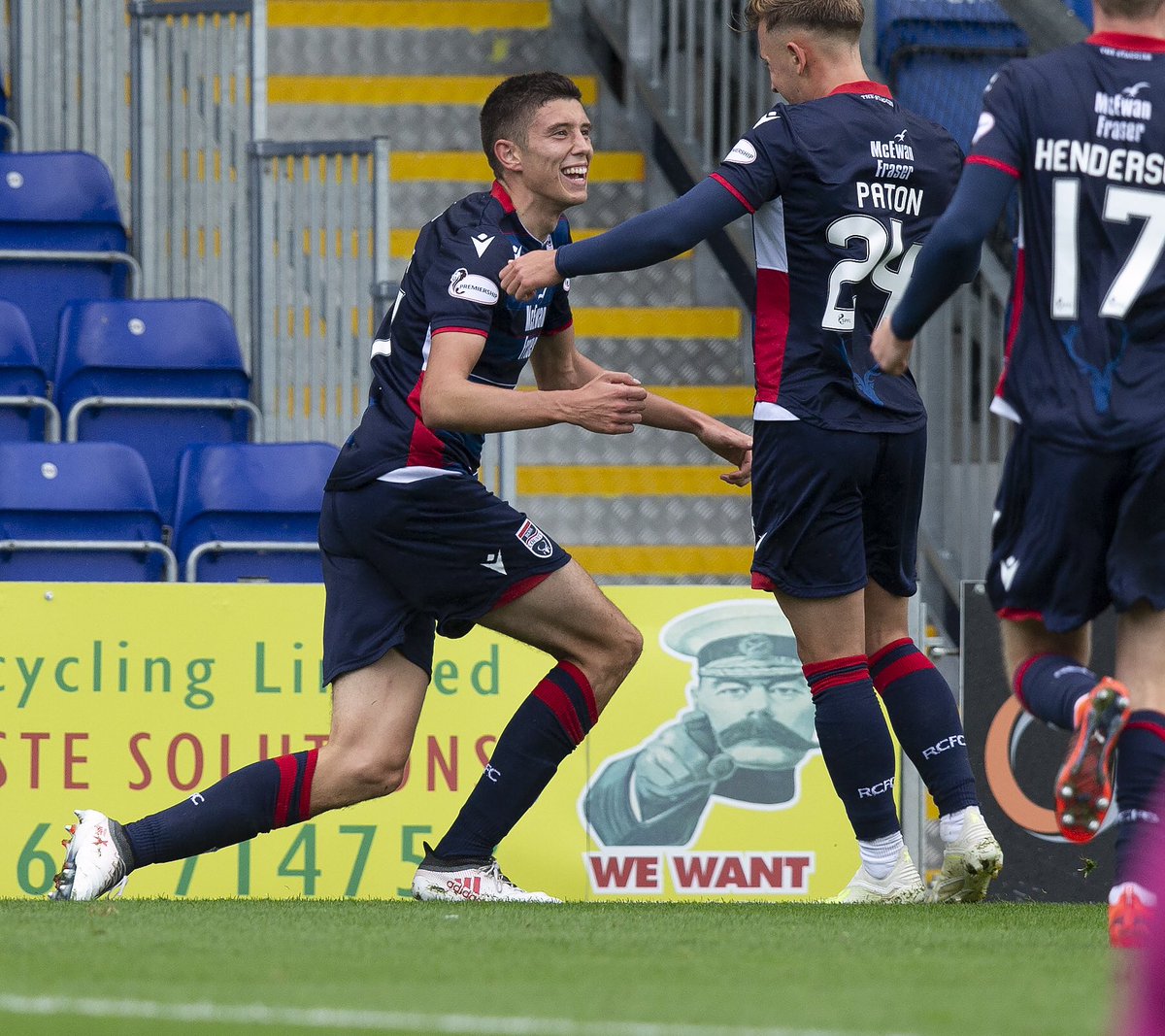 So yesterday was a decent day... ✅ Last Gasp winner from Captain ✅ Good home win & 3 points ✅ Home debut for Henderson ✅ Another goal for Ross Stewart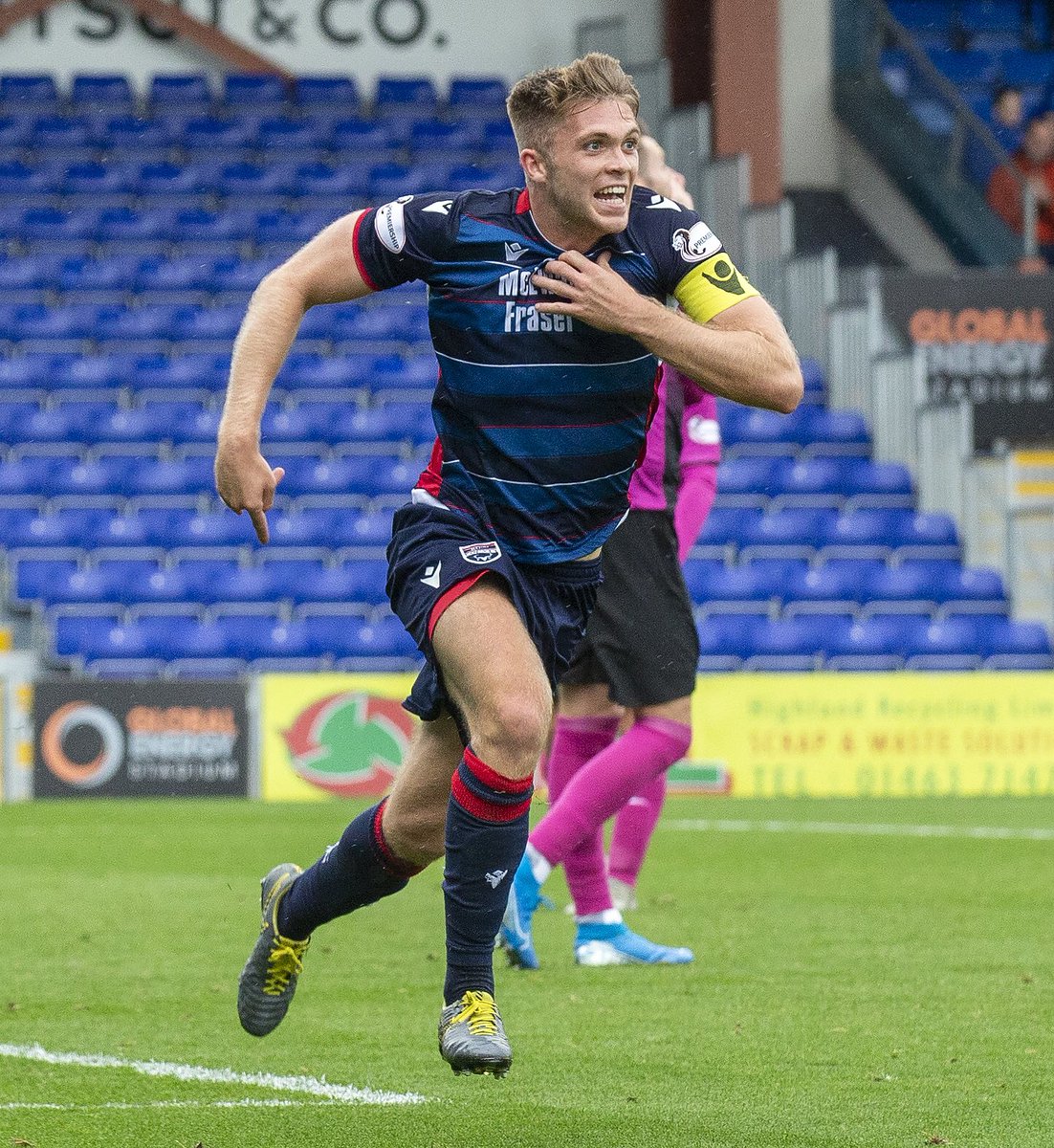 💙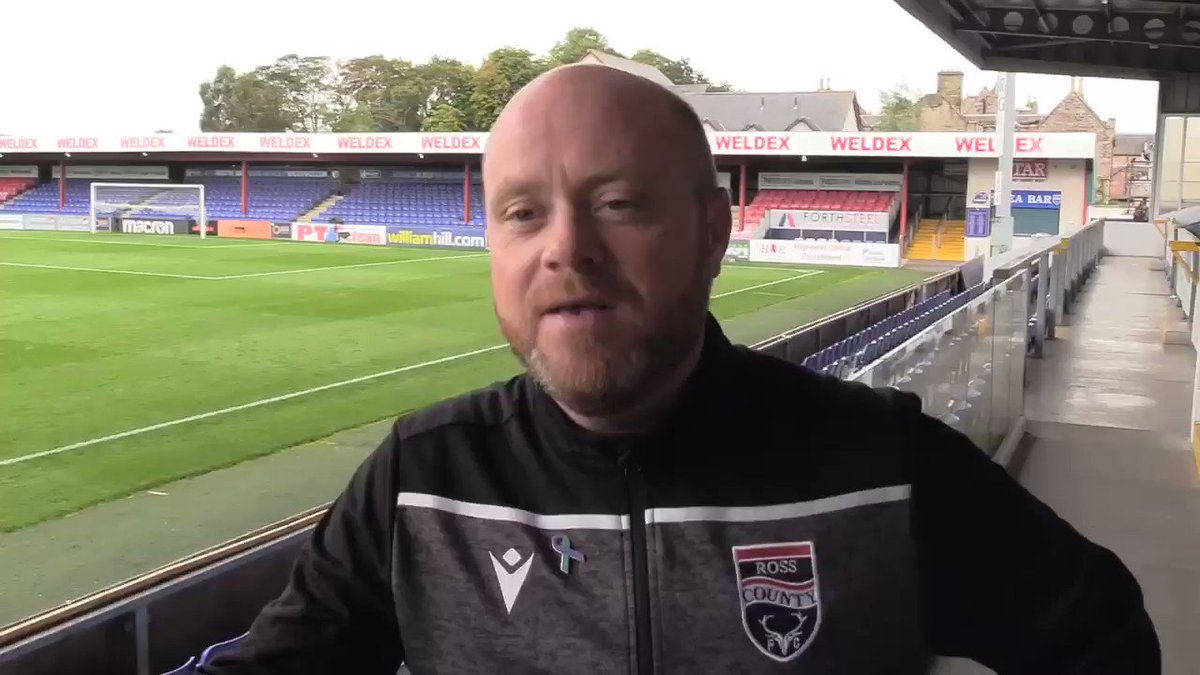 🎥 Hear the thoughts of Co-Manager Steven Ferguson after today's 2-1 win over St Mirren in Dingwall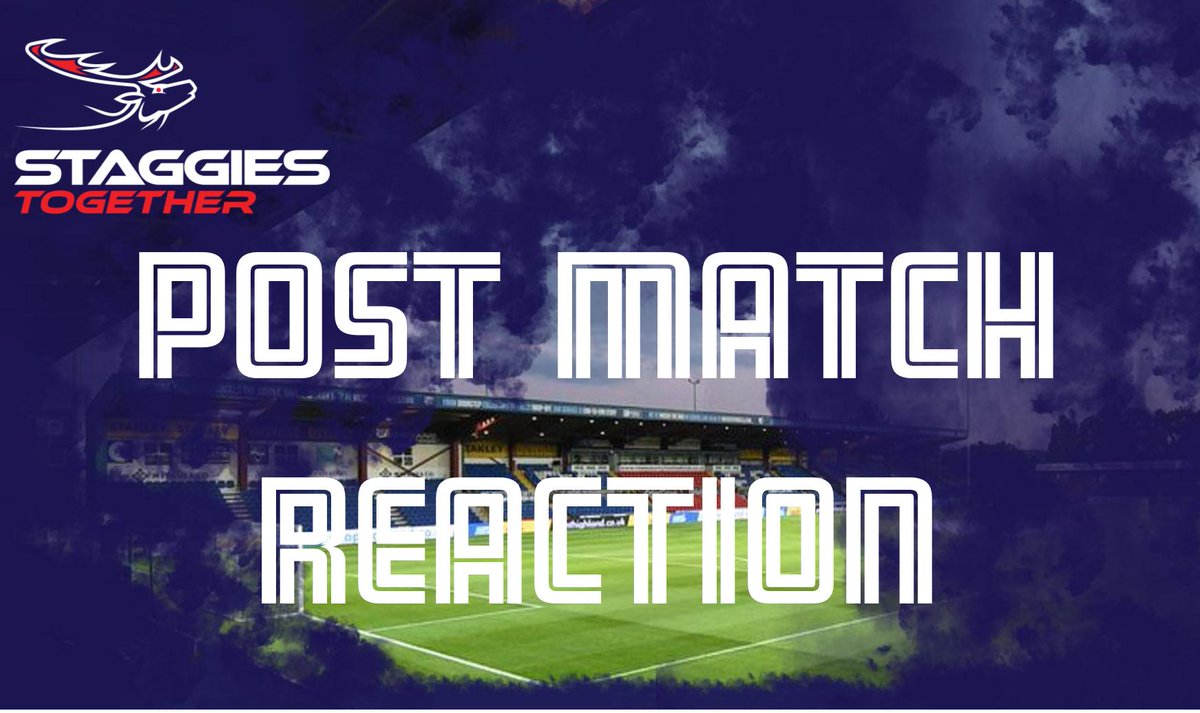 MATCH REPORT Ross County 2-1 St Mirren The Staggies claim 3 Premiership points in Dingwall Read more ➡️
bit.ly/2kAh5oM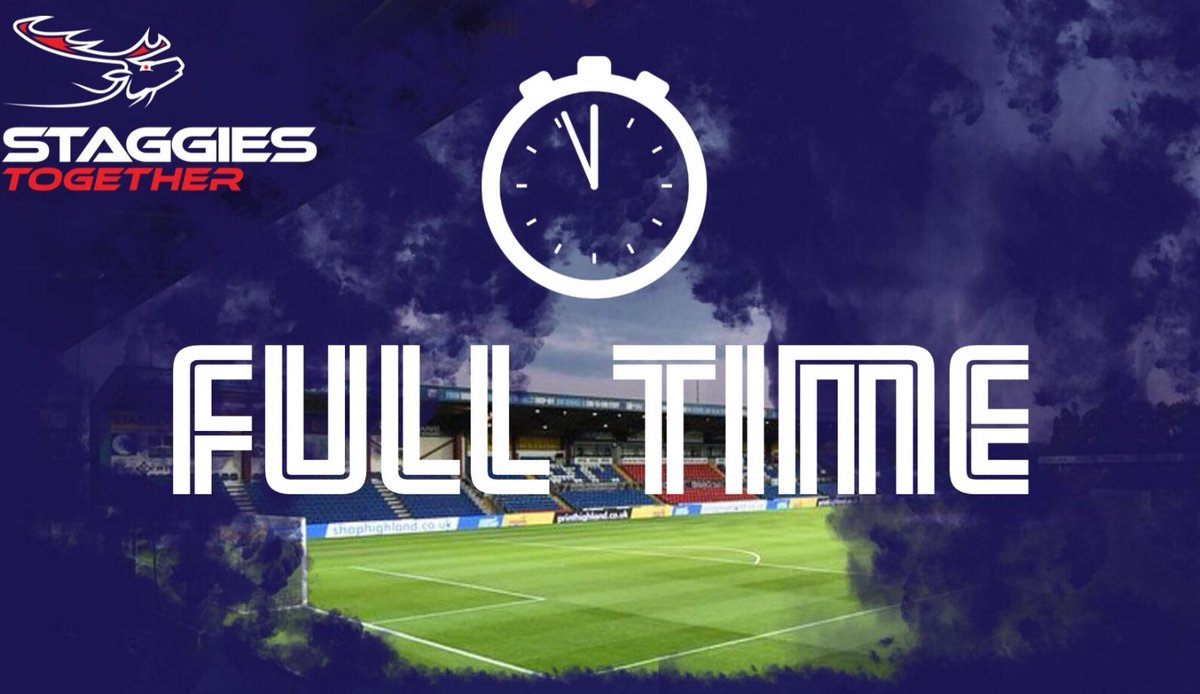 FT | RCFC 2-1 SMFC The Staggies bag the 3 points at the death after a good performance from start to finish. Goals come from Stewart and Captain Marcus Fraser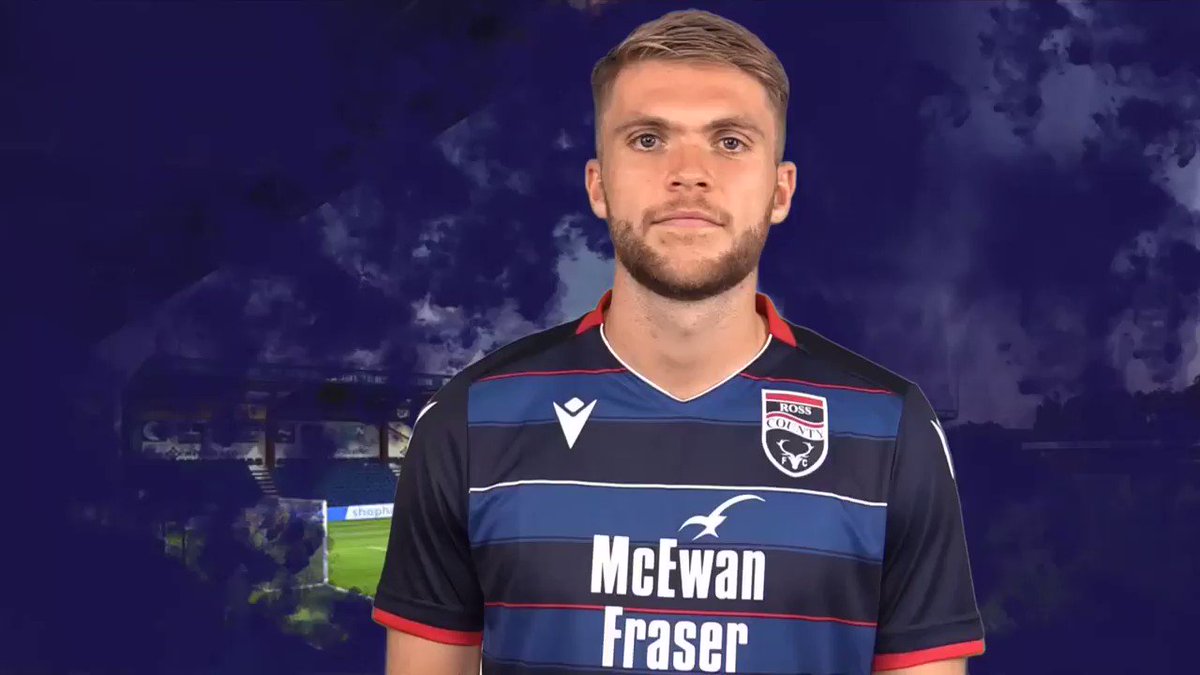 90+3 | RCFC 2-1 SMFC GOAL!!! The Staggies win it at the death it's a great ball in from Gardyne and Fraser breaks the crowd to knock it home
84 | RCFC 1-1 SMFC Gardyne picks out Stewart at the backpost. Vladky comes out to take, misses it and Stewart heads just wide.