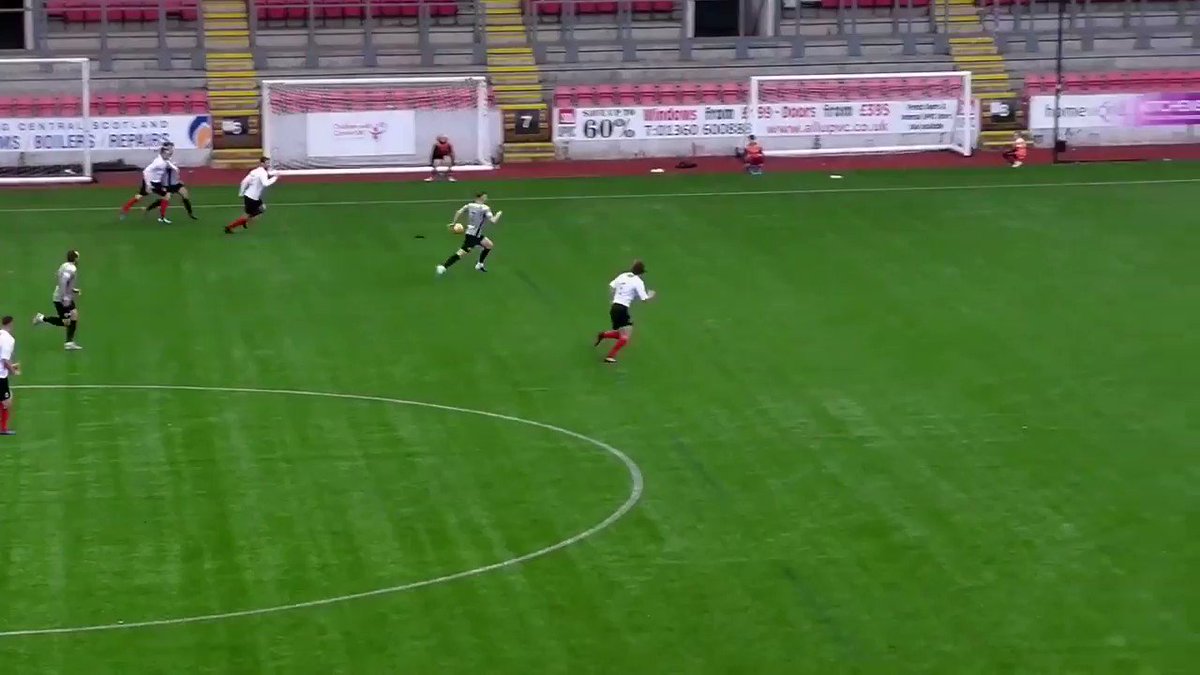 📺 | James Hilton scored his 3rd goal of the season for Stranraer, but it was only a consolation as Clyde ran out comfortable winners at Broadwood. Full highlights:
youtube.com/watch?v=7JBiF2…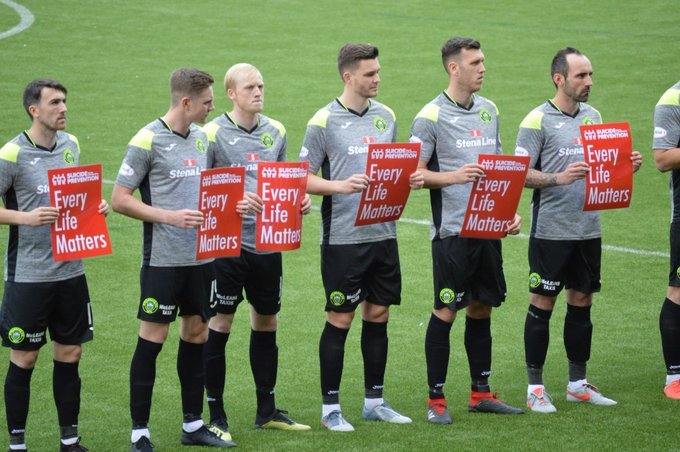 📰 | Five goals from David Goodwillie, three penalties and a red card made it a day to forget for Stranraer at Broadwood. Report ➡️
stranraerfc.org/index.php/77-l…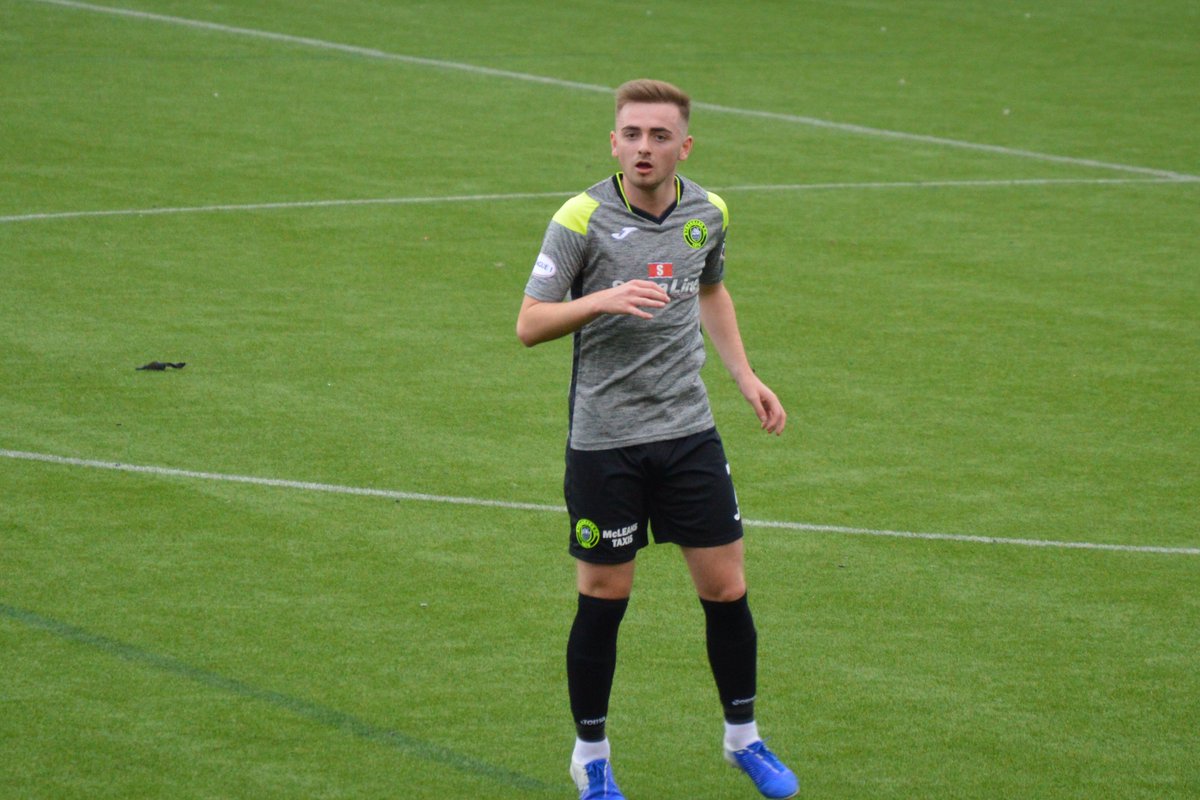 FT | Clyde 6-1 Stranraer Jinky Hilton's second half strike is just a consolation as David Goodwillie runs riot with five goals against 10-man Stranraer, including four penalties.
88 - Hilton shoots over for the Blues. (6-1)
86 - Goal Clyde 6-1, Goodwillie juggles the ball in the box and fires into the roof of the net.
85 - SAVE! Great stop from Currie to deny Clyde. (5-1)
81 - Goal Clyde 5-1, Darren Smith beats the line and taps home.
79 - Currie saves from Johnston as Clyde look to increase their lead. (4-1)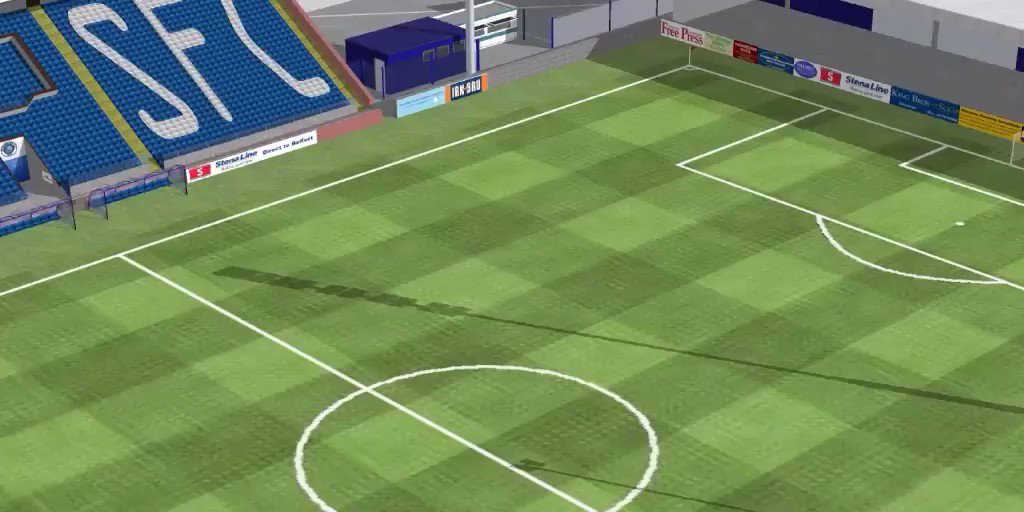 76 🔄 | Final change for Stevie Farrell, Leon Murphy replaces Mark Stewart as Clyde send on Mark Lamont (not that one). (4-1)
75 - Johnston with a flick on from Darren Smith's overhead effort, it hits the foot of Max Currie's post and is hooked clear. (4-1)
73 - Raymond Grant crashes a deflected shot off the bar for the hosts. (4-1)
70 - Darren Smith is a few yards ahead of the Stranraer defence as he strides onto a through ball, Max Currie denies him at close range. (4-1)
66 - Driving run from Andy Stirling down the left, he played in Hilton who kept his cool to slot past Mitchell at the near post. Finally something to cheer for the Blues faithful. (4-1)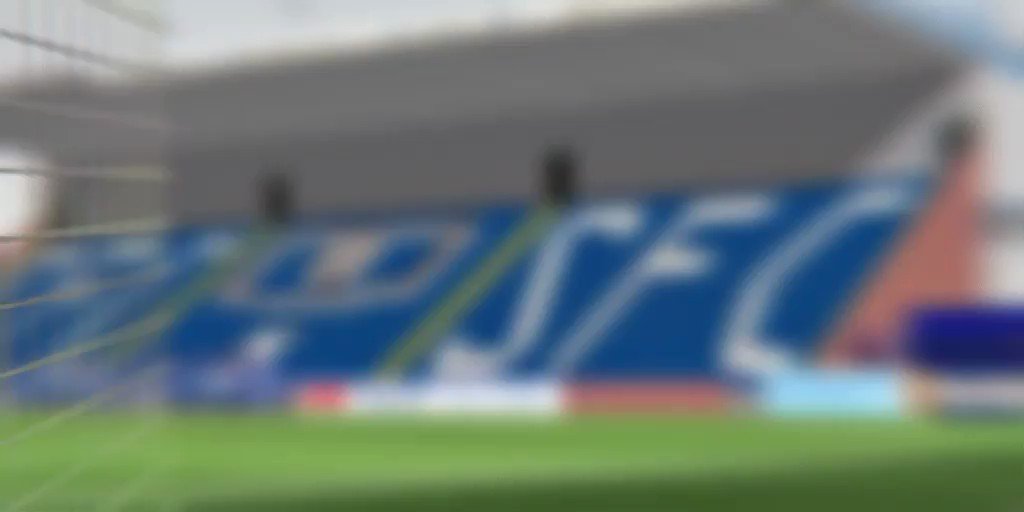 66 - GOOOAAALL STRANRAER, Jinky Hilton! (4-1)
64 - Darren Smith replaces Ally Love for Clyde. (4-0)
62 🔄 | Tony Wallace replaces Chris McStay for the hosts. (4-0)
60 - Yellow card | Blues midfielder Connor McManus is booked with Clyde unable to capitalise from the resulting free kick. (4-0)
58 - Yellow card | Clyde midfielder Chris McStay goes into the book. (4-0)
56 - Goal Clyde 4-0, Goodwillie scores this time.
55 - Currie saves the penalty! But Napier orders a retake 😂 (3-0)
54 - And a third penalty for Clyde - Goodwillie brought down by Currie. (3-0)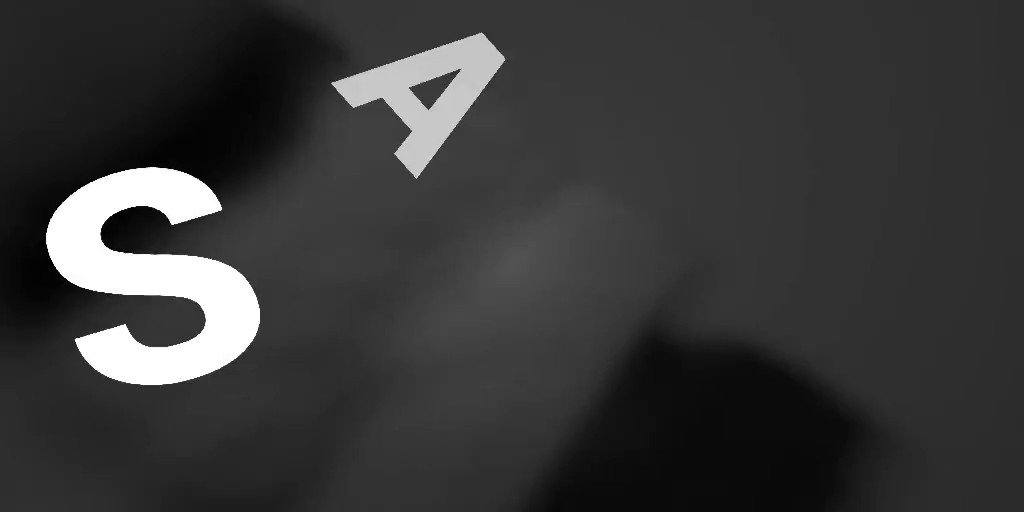 54 - SAVE! Max Currie touches a Goodwillie effort over. (3-0)
51 - CLOSE! Hilton with a tidy turn but his shot takes a deflection for a Stranraer corner. Robbo meets the cross with a powerful header but it's wide. (3-0)
48 - Andy Stirling's first action is to send in a low ball which is collected by David Mitchell at the near post. (3-0)
45 - Two changes at the break - James Hilton and the returning Andy Stirling replace Ian and David Smith. (3-0)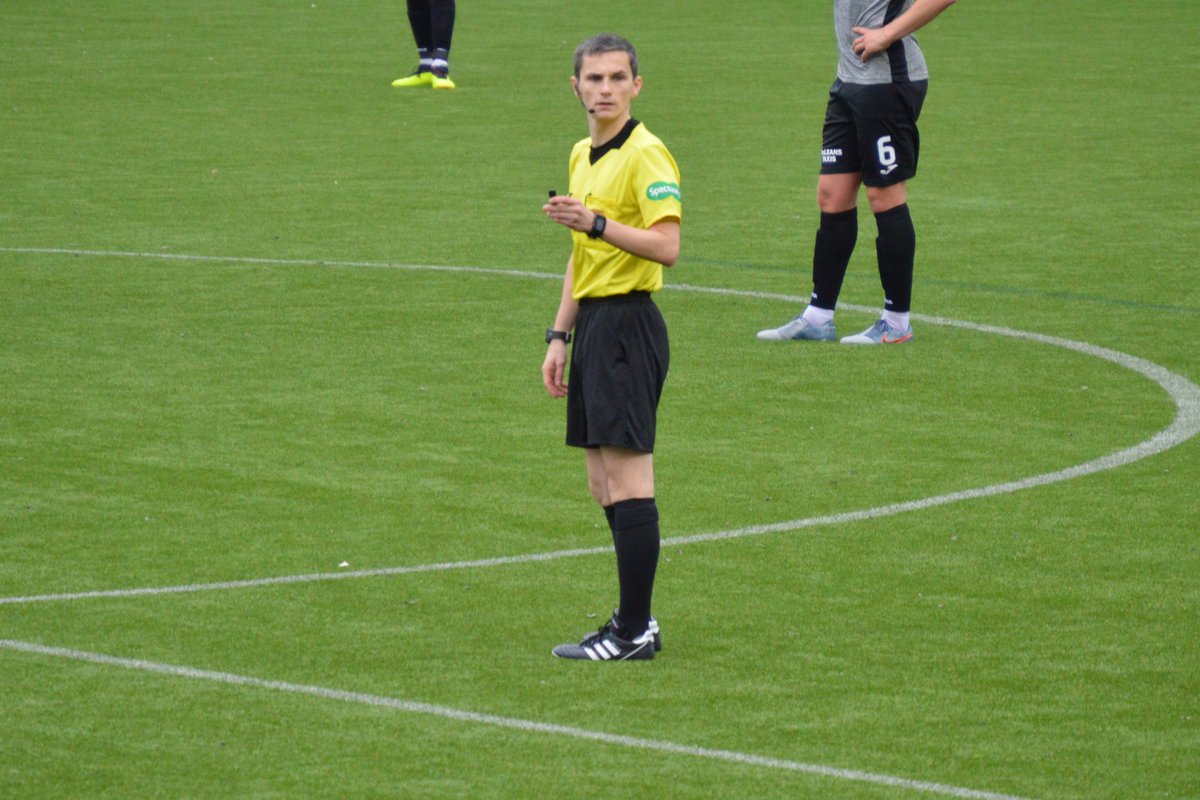 HT | Clyde 3-0 Stranraer Three goals from David Goodwillie, and two penalties and a sending off from referee Craig Napier see the hosts well in front at the break.
45 - Goodwillie lays off a cross for Ally Love but he miscues the shot. (3-0)
43 - Goal Clyde 3-0, Goodwillie completes his hat trick with an unstoppable effort from outside the box.