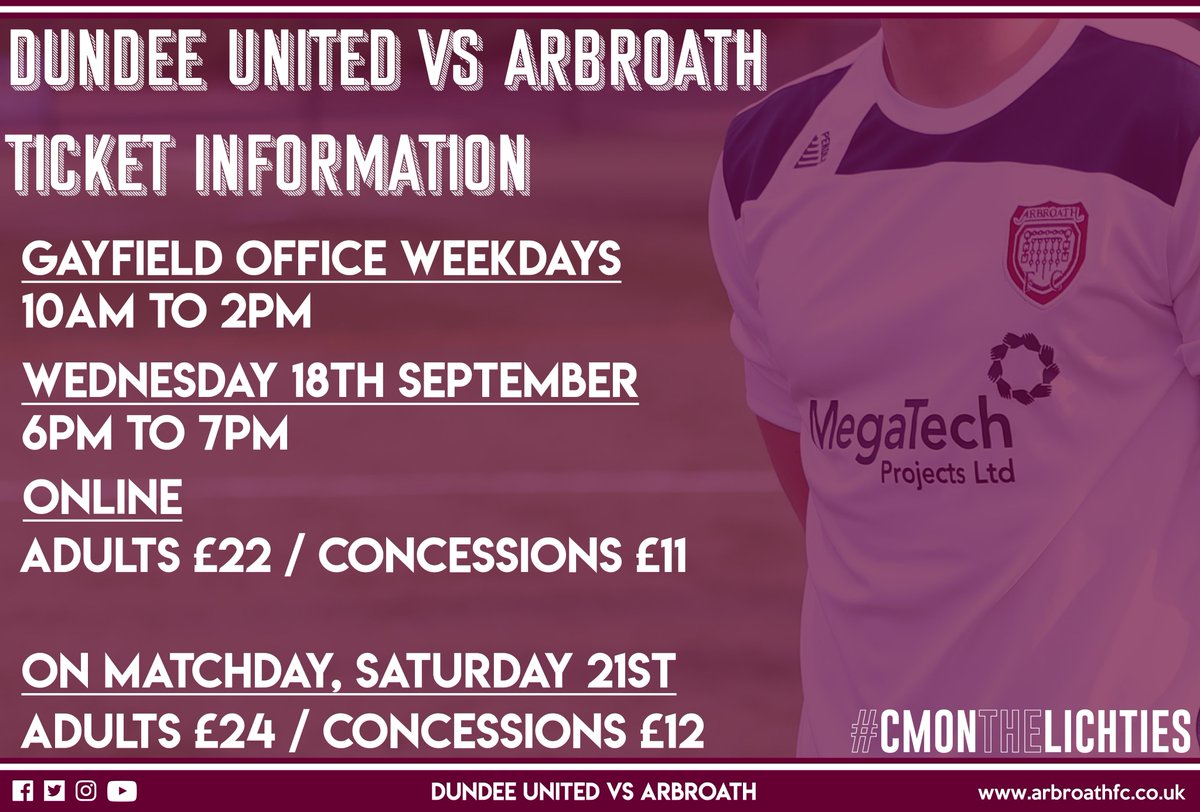 Boardroom Man of the Match - James Murphy Arbroath FC would like to thank Elliot Storage for sponsoring the Boardroom Man of the Match on Saturday. Rory Bain is pictured presenting the trophy and bottle of...
facebook.com/ArbroathFootba…
Happy 80th Birthday to Bert Wilson Bert Watson celebrated his 80th birthday with us on Friday night and was given his Gayfield Birthday Pie with Thomas O'Brien and Jason Thomson. Happy Birthday Bert!
Arbroath vs Partick Thistle - On the iPlayer until Friday. We would highly recommend you watch back Friday's highlights to watch the half time short film about...
bbc.co.uk/iplayer/episod…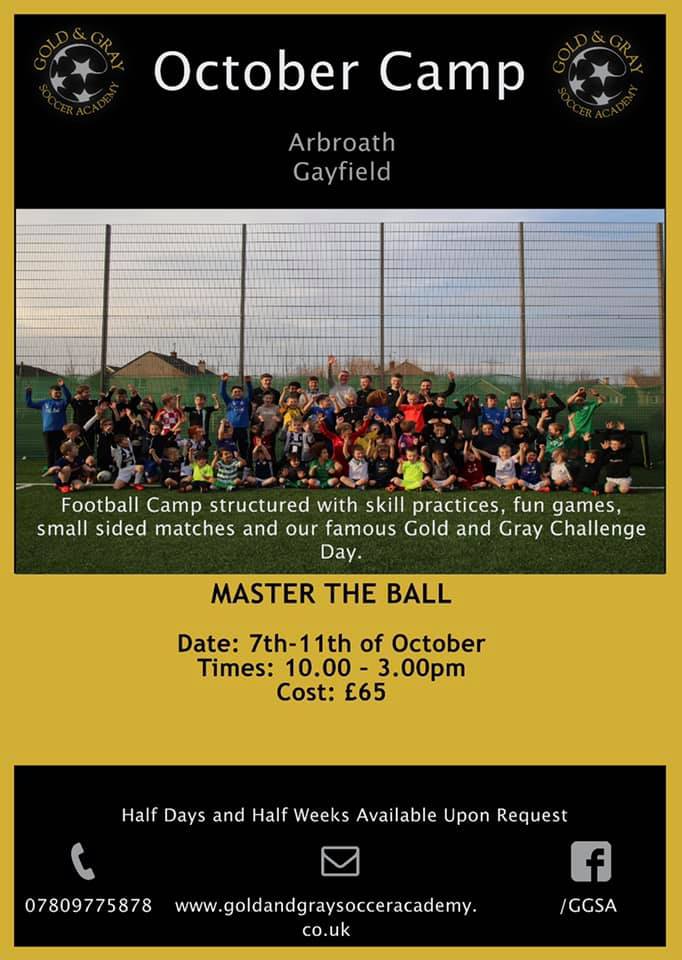 Gold and Gray October Soccer Camp David Gold will bring his Gold & Gray Soccer Academy back to Gayfield from 7th to 11th of October from 10am to 3pm daily. It is open to both boys and girls and costs £65,...
facebook.com/ArbroathFootba…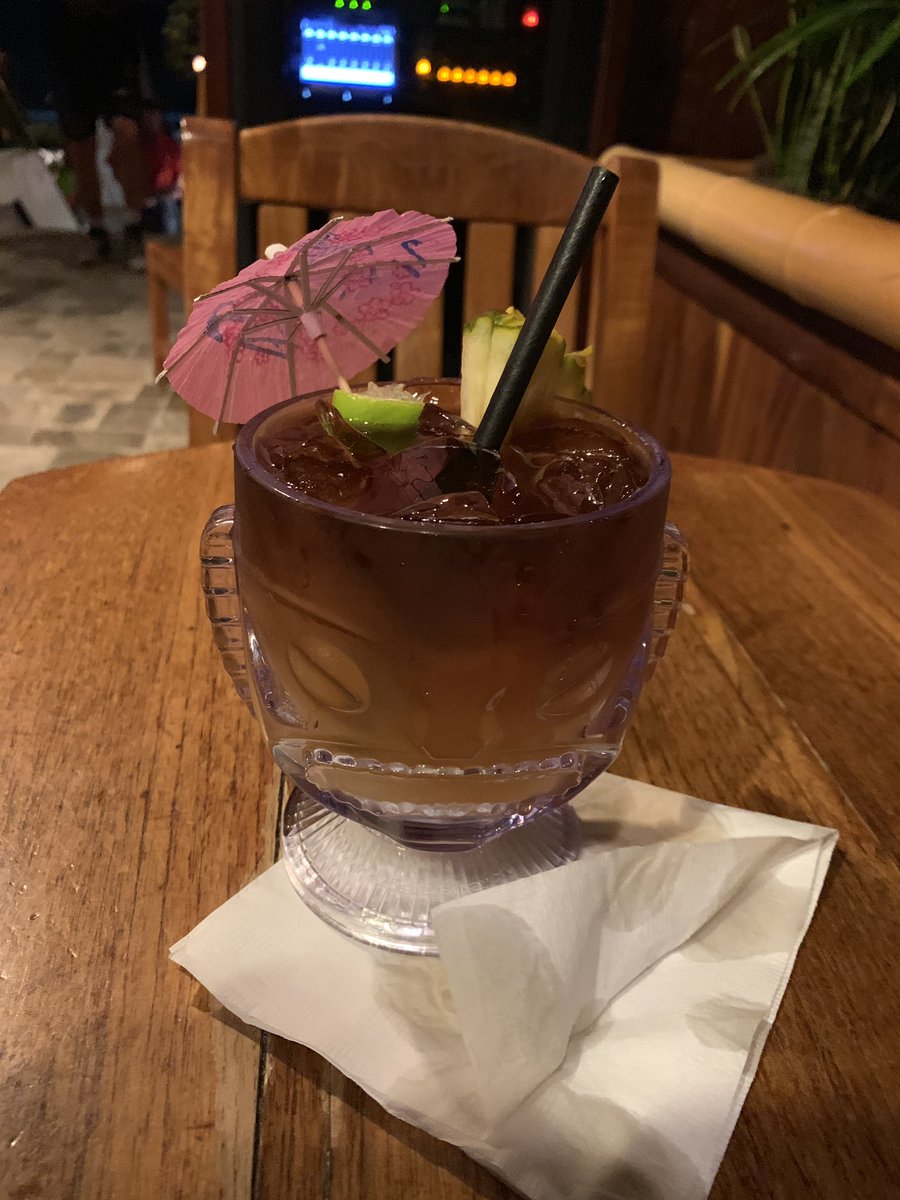 It's now 10.07am in Waikiki and away to enjoy the last week of my "vacation" see you all at Tannadice next Saturday! Cheers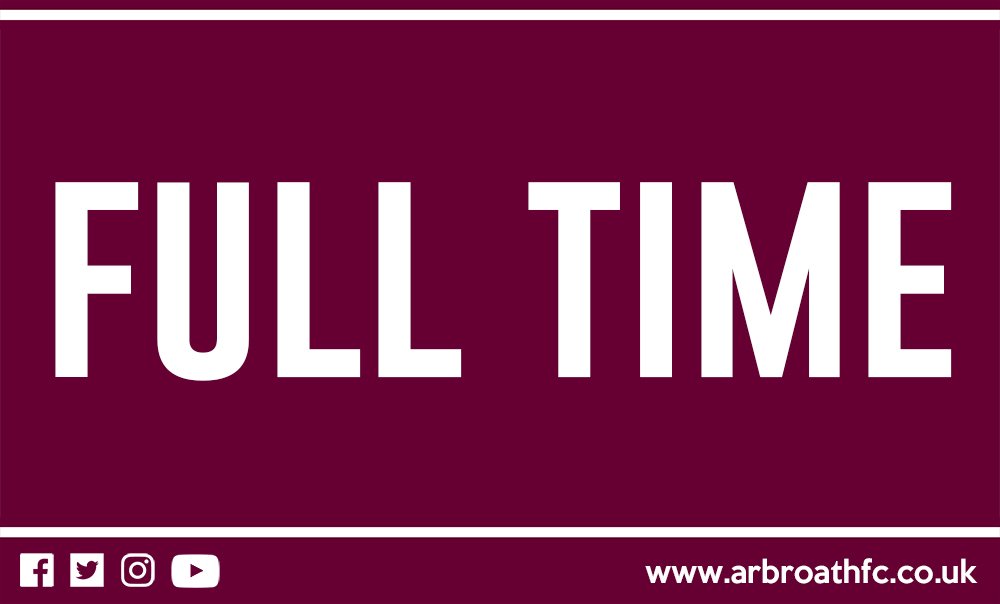 FT - Arbroath 1 - 1 Partick Thistle - Arbroath robbed of the 3 points due to the offside decision but we move up to 3rd in the Championship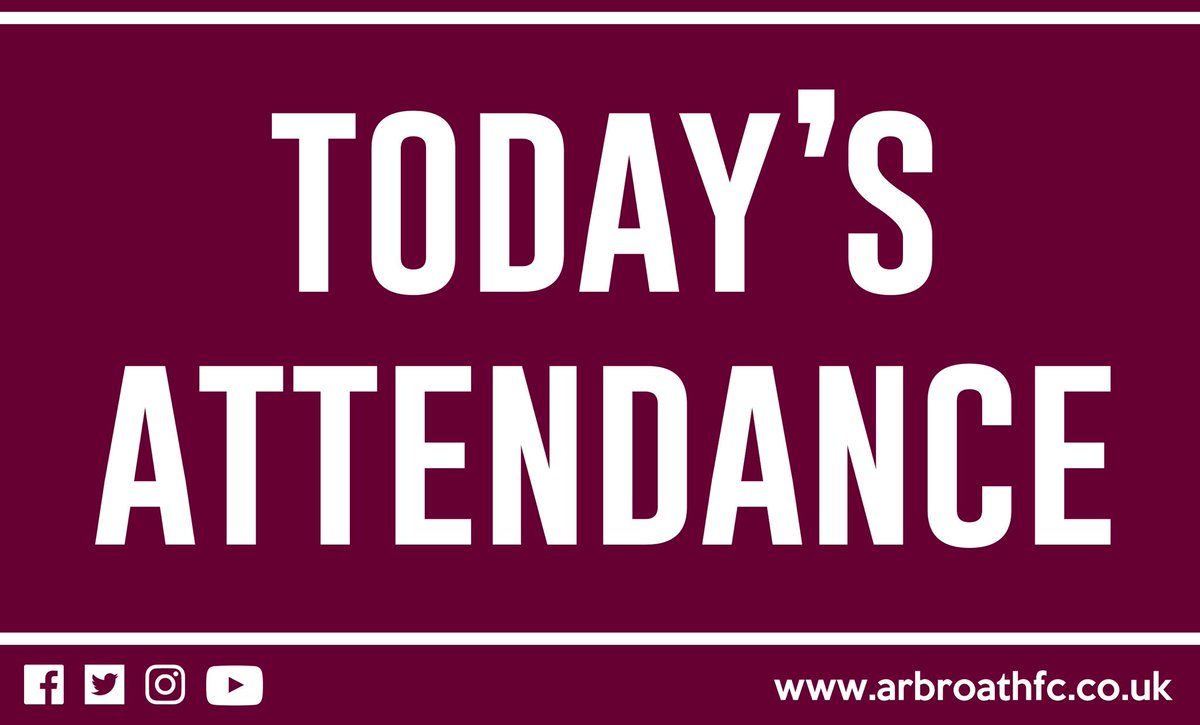 1214 - Thank you all for coming
85 - Shocking decision by the officials as Luke Donnelly nets from a great pass from James Murphy but the standside linesman has his flag up - shocker!
84 - Great save by Darren Jamieson to deny Reece Cole
81 - Mansell catches Jamieson in the shins as Partick threaten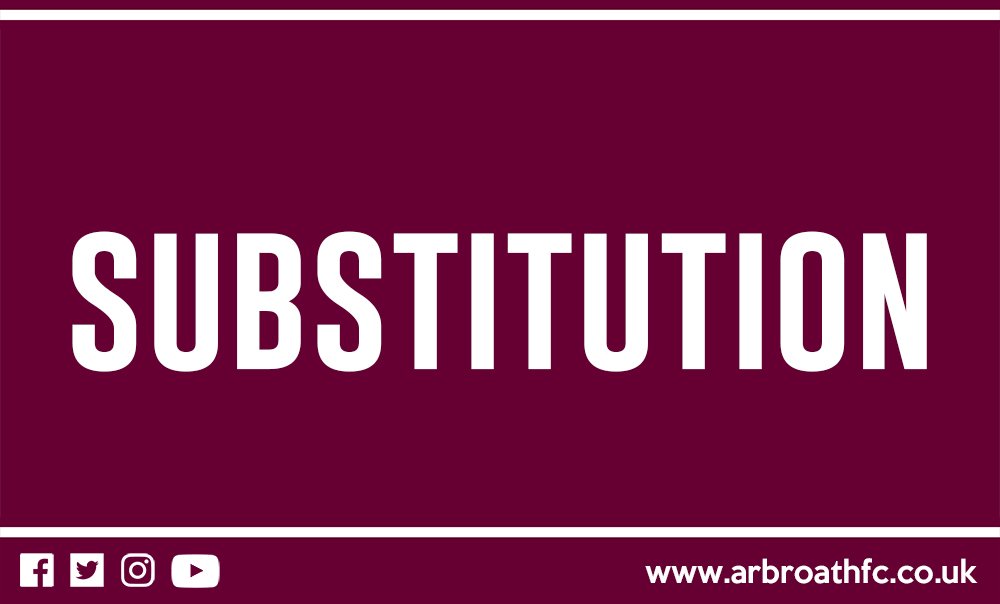 82 - Luke Donnelly (15) comes on for Bobby Linn (11)
78 - Palmer escapes a booking after a cynical challenge on Campbell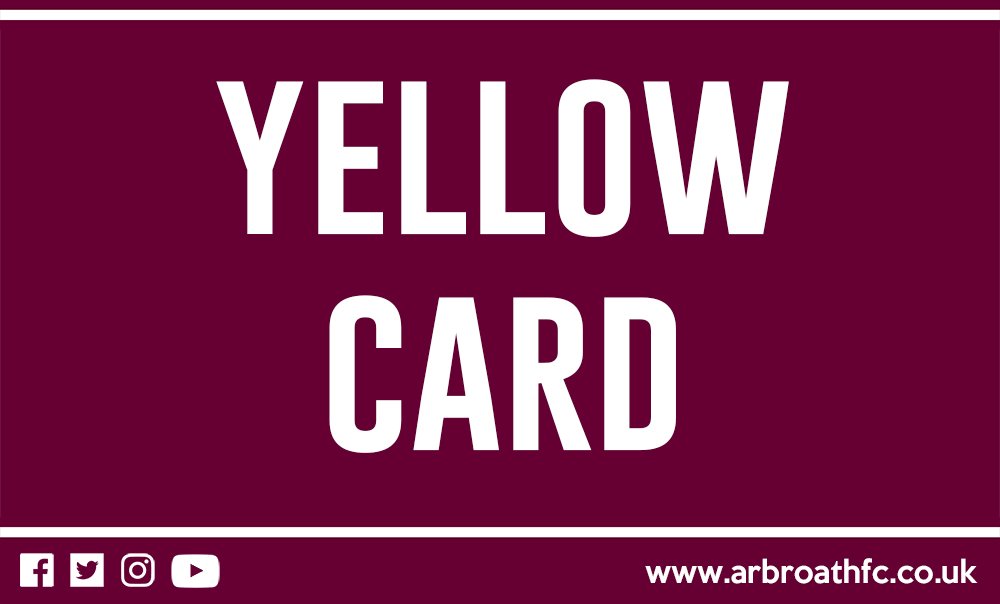 76 - Yellow Card for Jason Thomson after fouling Zanatta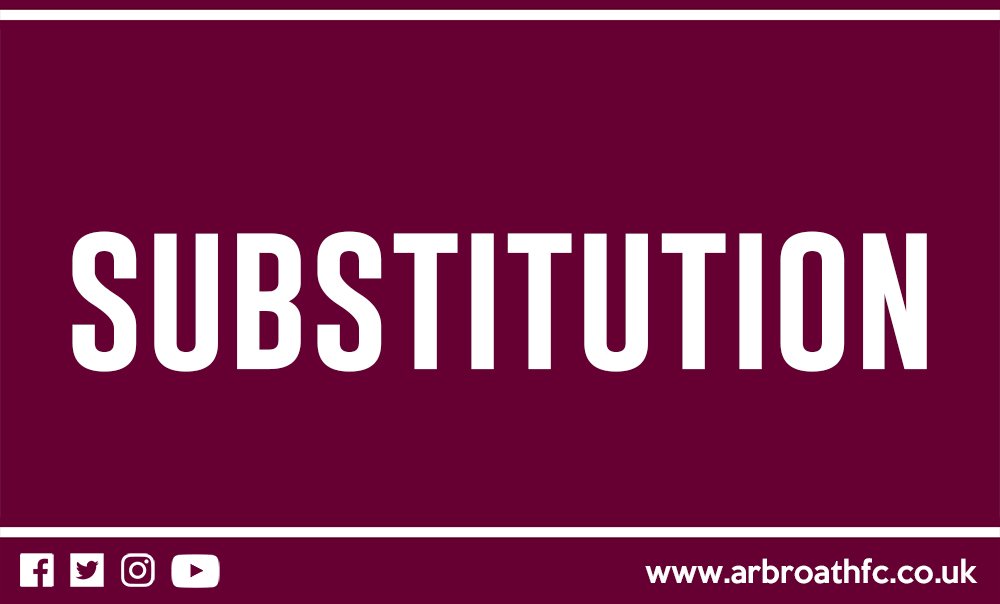 74 - Steven Doris (9) and Josh Campbell (20) come on to replace Greig Spence (14) and David Gold (7)
70 - Thomas O'Brien fouled by Mansell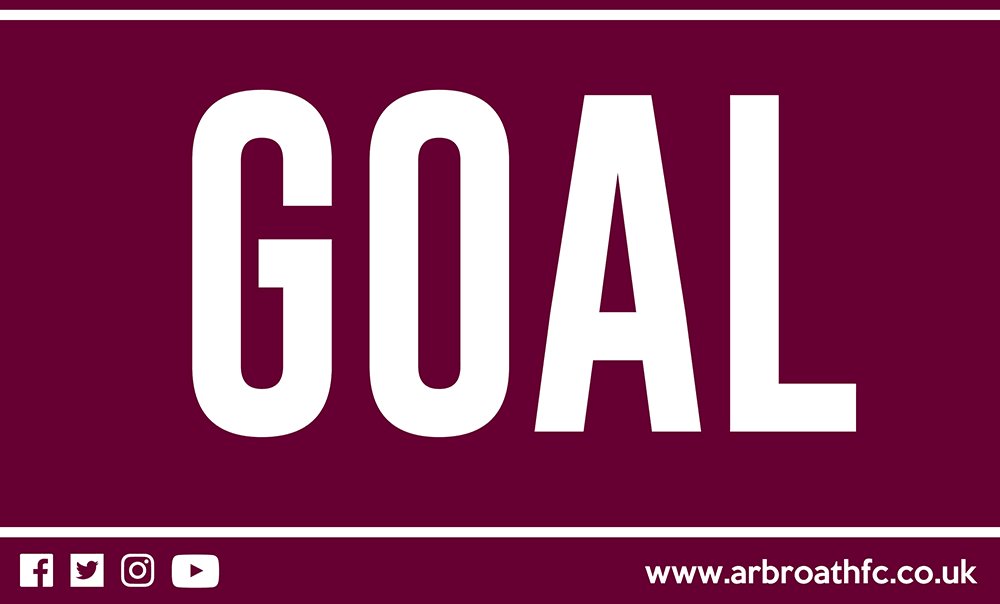 65 - Goal for Partick Thistle and it's Kenny Miller who grabs the equaliser, converting to a Mansell knock down 1-1 65th minute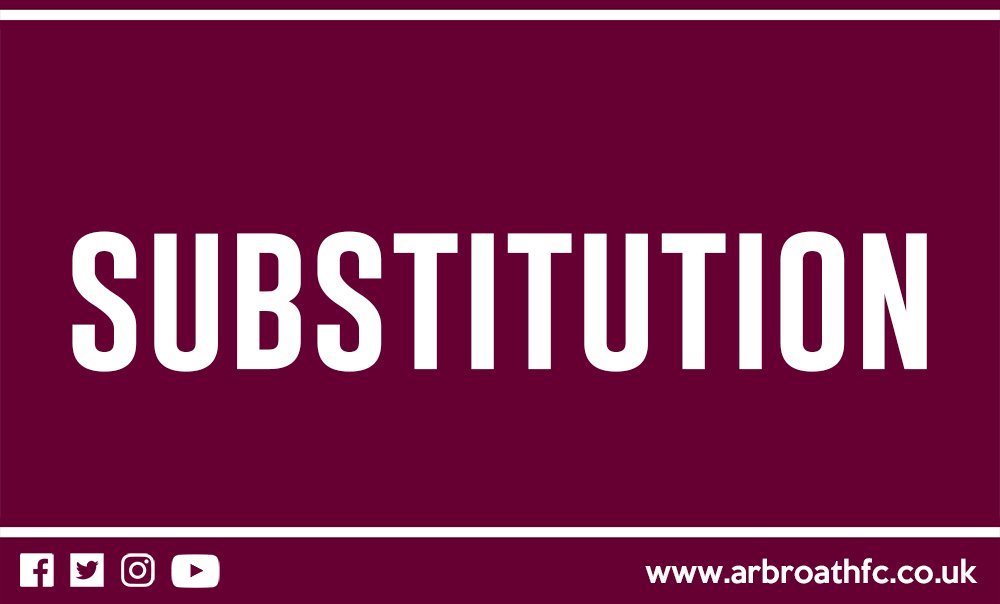 63 - 18 Lewis Mansell comes on for 7 Joe Cardle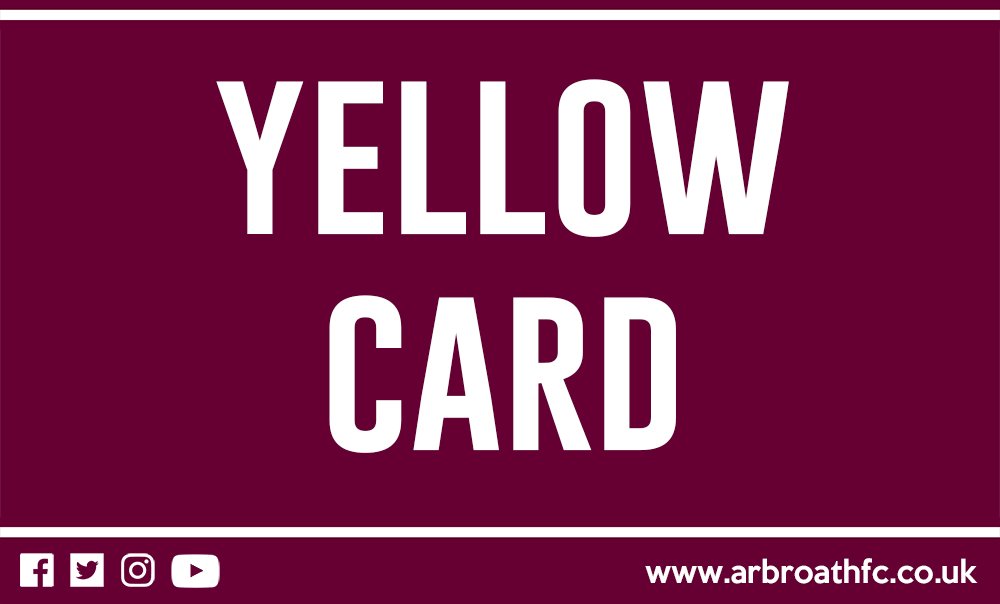 61 - Great run by David Zanatta but ruins it all by diving in the box and is correctly booked for simulation
58 - Another Arbroath corner
57 - Hamilton showing his pace and skill as he ghosts past Cardle
54 - Joe Cardle picks up the ball and turns O'Brien but the shot lacks pace and Jamieson watches it go by the post.
52 - David Gold and Michael McKenna connect again, but McKenna's header is over.
49 - De Vita trips Jamieson
47 - The first "Hammy" of the evening!